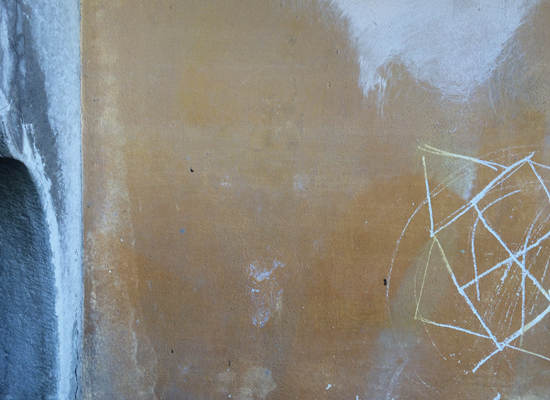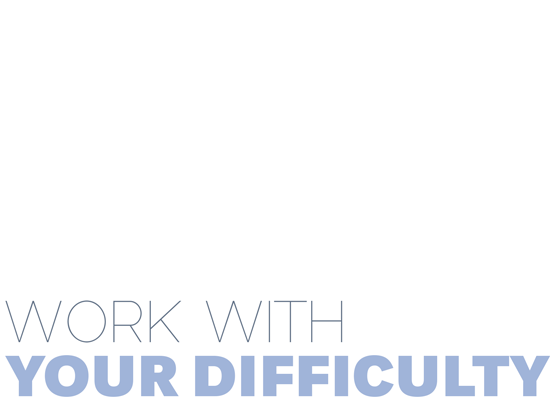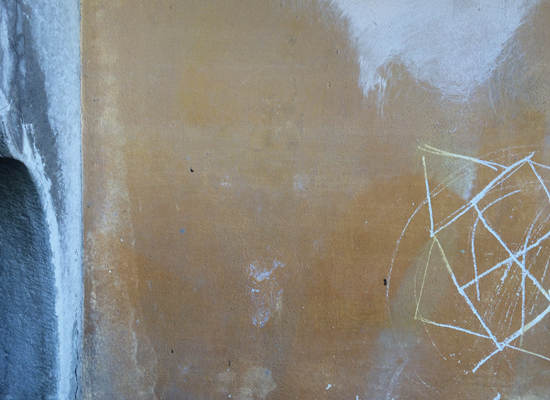 Your difficulty wants to teach you something. No kidding. Really.
In some mysterious and magical way, writing the answers to the Wonder Anew questions (whatever comes to you) brings information and clarity about yourself and your difficulty. If you're like me, you'll experience a life-changing shift: "The problem is not the problem. The problem is how to work with the problem." - Virginia Satir
Are you ready to answer the questions? They're here.  
Number one to ten and answer each question.
This is magic.
Read what you wrote out loud to someone you trust. Tell the person to quietly listen without offering advice or solutions. This will allow you to hear yourself and gain insight.
Or send your response to me. I consider it a privilege to listen.
One more thing—
Do you feel like your problem is too big, small, silly, or serious to explore? Or, are you feeling scared to unravel it?
Me too, sometimes. Maybe take a look at some problems others have taken through the questions to see what they can learn and transform. Let their curiosity and strength inspire you to begin.