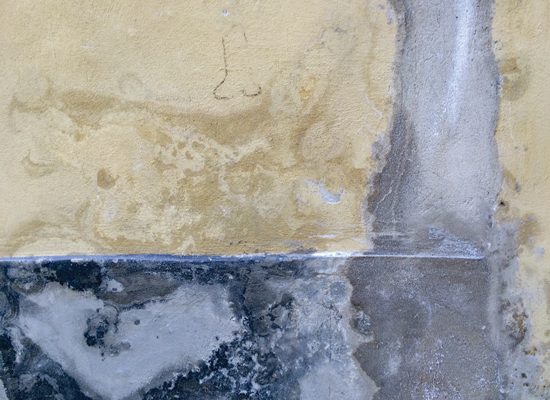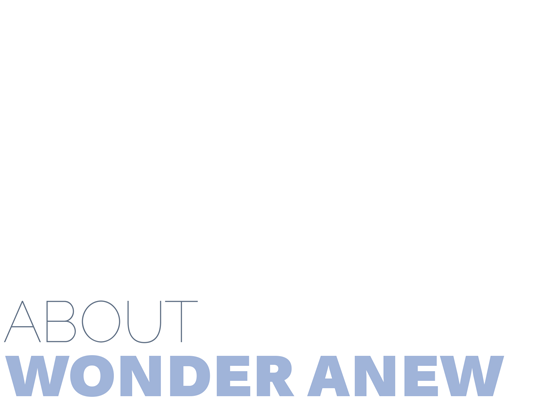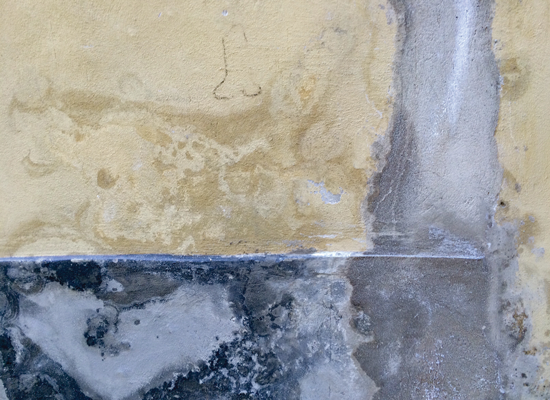 Wonder Anew is a question-guided practice for working with personal difficulty.
My name is Susan Michael Barrett. I created and began using these questions over ten years ago when my son passed unexpectedly and learned something that changed my life: it's not what happens that matters as much as how I respond to what happens.
So when I'm troubled, I get curious. As scared, angry, awful or confused as I might feel, I face my difficulty. What do I mean by this?
Tim Olmsted tells a story about a child who comes crying to a parent in the night about a monster under the bed. Instead of admonishing the child to stop crying, ignore, or dismiss the problem as silly, he reminds us that we can hold our crying child and then look under the bed to face the monster. Facing the monster is how we begin.
Wonder Anew is a similar invitation. Only we hold ourselves with that loving parent tenderness as we look at our difficulty. Amazing as it seems, the act of looking is like getting a flashlight to see what our mind creates and can transform.
Artist and filmmaker Do-yeon TAK is the first to respond to the eight Wonder Anew Questions.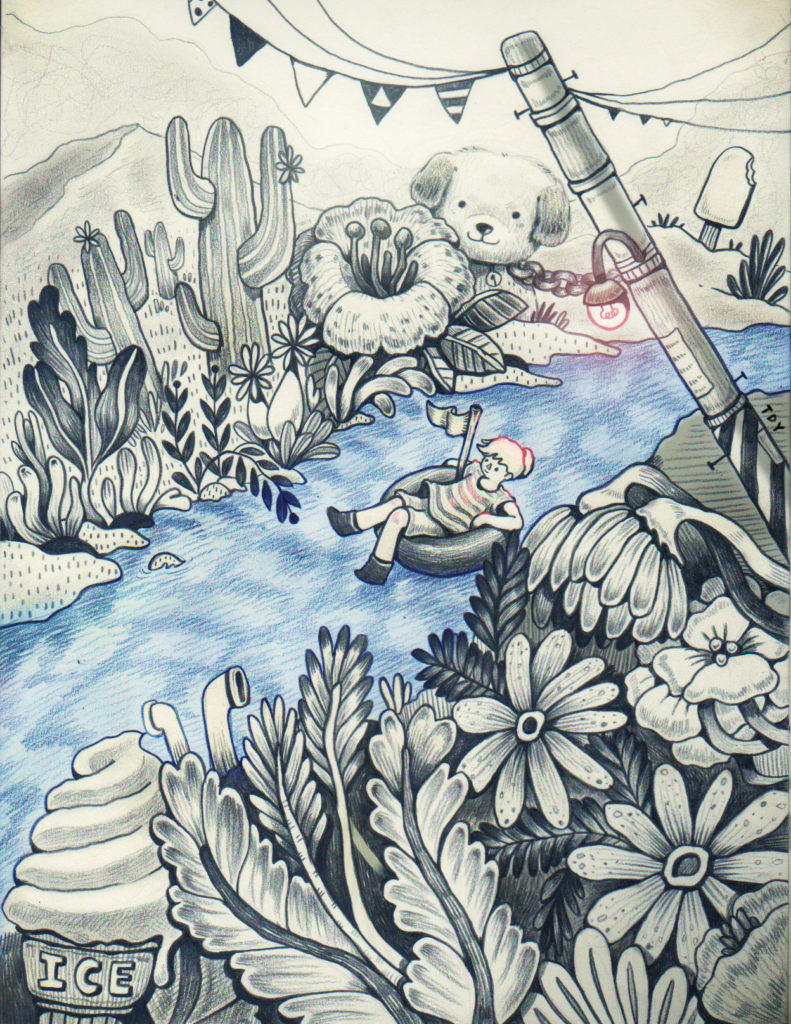 Image copyright: Do-yeon TAK, artist and filmmaker
I debuted this website after Do-yeon TAK responded to The Questions and shared her personal confrontation of the monster under the bed.
TAK writes, "I accidentally cut off my finger...I was walking a fine line about whether I wanted to live or die...My body was exhausted. I packed up and left. I rode a bus and walked without stopping...I thought, let me walk slowly and stop and look...Small details caught my eye. I saw the petals of flowers flying in the wind...This painting came to me on my trip...I saw myself living life by flowing down a river. I let myself go...I decided to flow with life."
I think her painting encourages us to face and ride the river of personal difficulty. With willingness and curiosity, like TAK, we may begin "to see things that were invisible before."