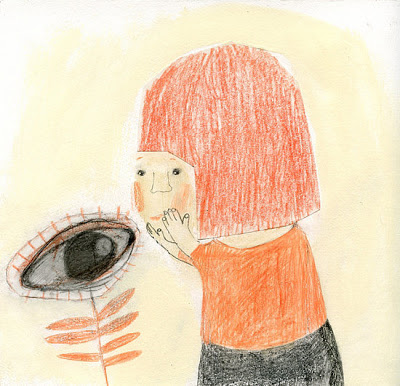 © Manon Gauthier, artist. Visit Manon's gallery and blog. Find her illustrated children's books HERE.
WONDERMENTS, occasions of curiosity, awe, and wonder
This page is a link (it's right here) to the original home of my blog WONDERMENTS, a collection of personal stories and learnings from my experiences as a parent, partner, teacher, friend, and traveler. I began blogging in 2009.