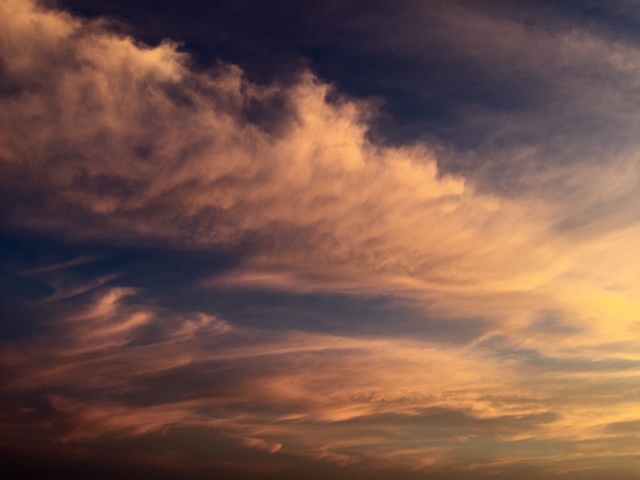 Do one thing every day that scares you. –Eleanor Roosevelt
I'm an introvert.
Something that scares me is talking on the phone or in person to people I don't know well. I do, but it's not easy, nor comfortable.
But I take Eleanor Roosevelt's suggestion to heart as good practice for personal growth. I also think her suggestion can benefit others.
Here's how.
Most of my work for Project Smile is talking to managers of businesses in my community. So earlier today after purchasing my items, I asked the cashier if I may speak to the manager of Bed, Bath & Beyond. A few minutes later Jacki came out and introduced herself. I asked if BBB gives to the local community. She was kind and said that decisions around giving come out of the corporate office. I asked if she would be willing to share this information with corporate AND the employees of this store. I told her how I met with Mike at Lowes earlier and he said that they have a special "Voices" team that gives locally. I gave her a Turning Points brochure and project-smile flyer and then asked, "Do you know Turning Points in our town and the services they provide for the homeless and near homeless?"
Jacki said, "Yes I do."
"You do? Isn't it an amazing organization?" I told her that I'd talked to several managers and she was the first one who knew of Turning Points in my visits today. Jacki said, "I volunteer at Turning Points on Fridays. I do laundry."
"Oh my! Then you know about their dental and medical services?"
"Yes. Susan, I was homeless six years ago. I wouldn't be where I am without Turning Points."
I was so stunned and moved. Here, I was looking at the face of the potential of a Project Smile donation for Turning Points to change lives.
Then she said, "I'm going to see what we can do."
We chatted more and then before I left, I asked, "What is your last name?"
"Love. Jacki Love."
Of course.