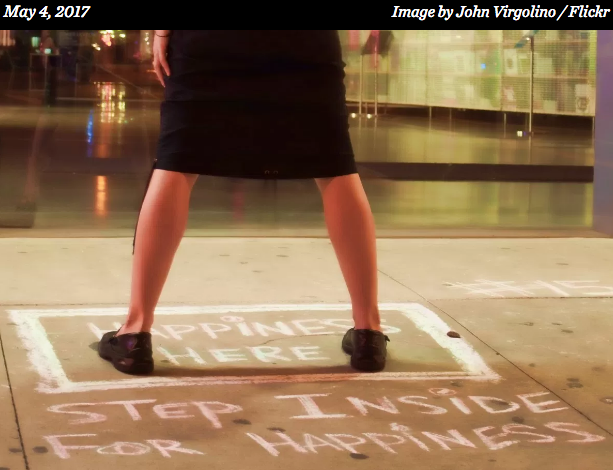 Image credit: On Being, the interview of Marie Howe.
TOPIC: Poems and feeling ourselves alive
Marie Howe is the poet laureate of New York and teaches writing at Sarah Lawrence College. Krista Tippett is the host and executive producer of On Being, a radio show and podcast.
About 
Project Talk + Listen is a practice to talk openly and listen empathetically.
It's an experiment and invitation to work with two experiences: talking with genuineness and transparency and listening from the other's point of view without judgment, evaluation, approval, or disapproval of the statements.
Guidelines
Invite someone to have a Talk + Listen experience.
Aim for 30 minutes total. Each person gets half the time to talk and listen.
Talk transparently. Listen quietly.
Agree to be curious, flexible, open, and courageous.
Sit, stand, or walk as you talk or listen. It's up to you.
Do This
Listen to Krista Tippett of On Being interview Marie Howe. If you prefer, read the transcript of the interview.
1. Describe what you see. This might sound absurdly simple. It's not. Describing is challenging. This quote explains how to describe and why it's important:
Describing is a process of overall observing, particular noticing, and telling what you see or otherwise sense...To describe is to name it and its characteristics and qualities...People seem to believe that if what they are asked to describe is in front of you and them, then they think there is no need to say what they see because they wrongly assume that we all see the same things in the same way. We do not. We look at things differently, we notice different aspects, and we use different words when we tell about what we see.  - Terry Barrett, CRITS (in contract, Bloomsbury Publishing, London)
2. Complete each of these two sentences in paragraphs.
When I saw or heard _____, I thought _____ …
When I saw or heard _____, I felt _____ ...
3. Later, reflect on your Talk + Listen experience. If you choose, share an insight with your partner.
SHARING MY TALK AND LISTEN  REFLECTIONS
I wrote several pages in reflection after this T + L experience. Here's one awareness:
When I heard Marie Howe talk about her brother who died of AIDS when he was 28, I thought of my daughter whose brother died at age 28.

When Howe said, "Maybe the first poem was a lullaby a woman sang to her child, the incantatory, "Everything is OK, everything is OK, everything is OK. I'm here, go to sleep," I thought about a lullaby my mom sang to me and I sang to my children, "You are my sunshine/my only sunshine/you make me happy when skies are grey/you'll never know dear how much I love you/please don't take my sunshine away."

When I heard Howe talk about the first poem as a lullaby, I felt grief remembering playfully and joyfully inviting friends and family to call and sing the sunshine lullaby to my daughter for her 31st birthday. Many did. Including her brother, who later that day died unexpectedly.

I told the memories, choking sobs as they came to me.

(I believe it was the first time I shared this memory.)

My partner was silent. I felt her presence and a connection, even though our Talk and Listen experience was on the phone. There was a long pause after I stopped talking and crying.

The pause was crucial—like attending to every drop of a spilled glass of water, I was allowed time and space to quiet. Grief merged with gratitude. I saw the phrases "everything will be okay" and "please don't take my sunshine away" as separate swings on a playground, in motion, back and forth, high and low—the words reaching out as if hands gently touching when passing.

After a few minutes, I thanked her and said, "Your turn."

She became the teller. I became the listener.

I noticed that it was hard to immediately focus on her words and slip into the shoes of her view. Because of that awareness, I better understand how important it is for me to be quiet and give space to feelings, another's or mine.