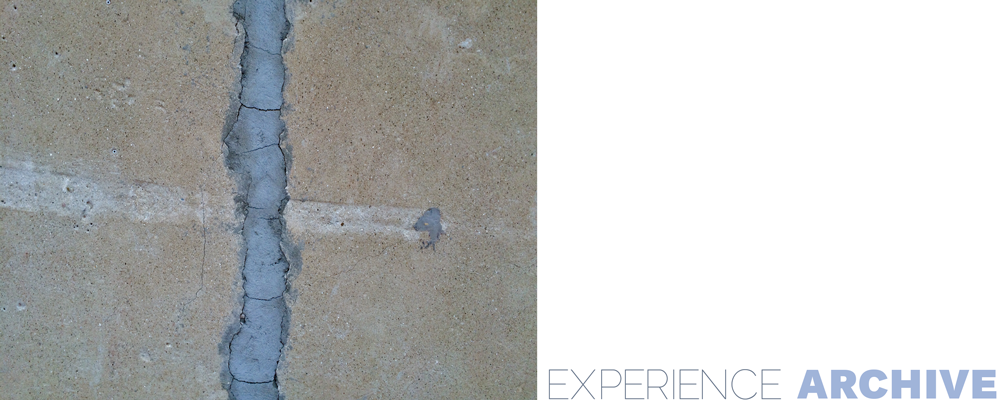 Some people chose to share how they unraveled and explored their experiences using The Questions. Their shares are here as a gift to inspire you to face your difficulties with wonder and curiosity about what you can learn.
"I was arrested for shoplifting."
"My teeth are broken and I feel like a silent monster."
"I accidentally cut off my finger."
"I had a total hip replacement."
"I had to go to the bathroom."
"My husband tried to shoot me."
"My biological father left when I was a toddler."
"I lost my mom when I was ten years old."
"I was mad at my mom for a long time."
"I find myself in unwanted conversations about sex."
"Like a chameleon, I effortlessly change my personality with certain people."
"I was always trying to please my him."
"I want to leave Pakistan to save my son."
"I can't get my three-year-old son to bed."
"My brother committed suicide."
"Maybe she did, maybe she didn't have brain cancer."
"I heard him murder my parents."