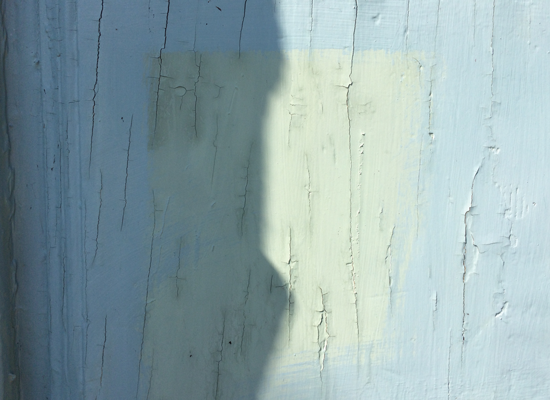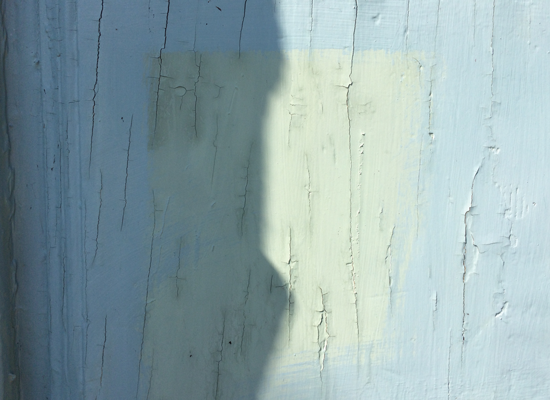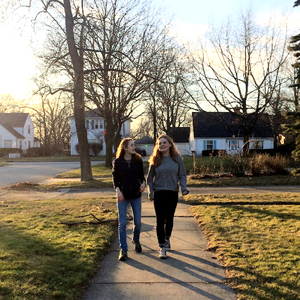 PROJECT TALK + LISTEN is an experiment and practice to work with two experiences: talking with transparency and listening from the teller's point of view. Sound easy? It's not. It's very hard to do—and I've played classical piano, tatted, woven on large floor looms, and twirled baton! So I'm practicing. Want to join me? READ MORE...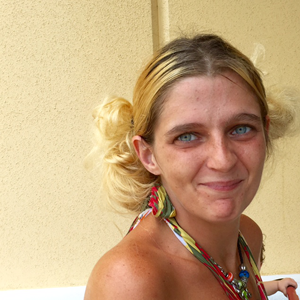 PROJECT SMILE  was inspired by Michelle B. who used the Wonder Anew questions when she felt like a monster with broken teeth. She chose to get her teeth fixed and in the process learned how hard it is for people living in poverty to get dental care. When she answered this question, "How might your difficulty help you or others in the future?" she hoped her story might help others. Project Smile, a fundraiser to help Megan (pictured) and others get dental care, was born. READ MORE ...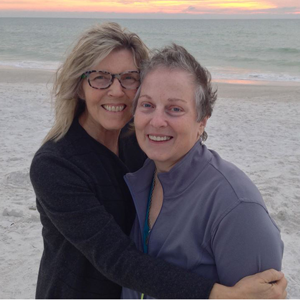 PROJECT CRANES FOR CLARE was a personal response to despair when my sister-in love (law) was diagnosed with metastatic breast cancer. I worked with my feelings of sadness and loss by folding and giving away 1000 origami paper cranes to friends I knew and strangers I passed. As the story goes, after folding 1000 cranes, a wish is granted. I gave the last crane to Clare along with the wish. READ MORE ...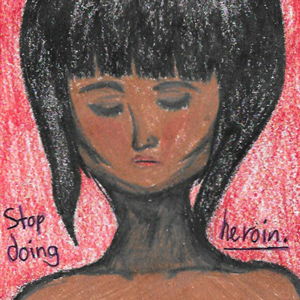 PROJECT POSTCARDS asked this question of myself and then others, "What personal change do you want to make in your life and how will you do it?" Over 1700 people mostly middle and high school students sent postcard responses that I posted on a blog. This project grew into Wonder Anew. READ MORE ...